Blog
Subscribe to posts
No Man's Sky has released it's latest patch titled NEXT and it has changed the game by a crazy amount.  You can check out the
patch notes
, but if you are wondering how to get started with base building and processing the ores needed in construction check out this short video guide.
The
Command & Conquer Tiberium Dawn Redux
for Generals Zero Hour has reached v1.44 and with it "completes the long awaited story campaign remaster with the cinematic sequences included!".
If you want to learn how to quickly get started, I have a short and handy 
tutorial video
to get you up and running with the minimum of fuss.
I've completed the GDI campaign and the mod makers have made a great effort to faithfully re-create the original campaign maps and have added a few gameplay improvements to boot!  Check out my GDI campaign
let's play here
.
Also, a belated Happy Thanksgiving to our American comrades!
17 years ago Microsoft's Allegiance brought multiplayer space combat into the fold.  It was a great game for the time living a short life span at which point Microsoft closed down the games servers.  In 2004 Microsoft released the source code and volunteers brought the game back to life.
In a nice surprise Allegiance has been released on
steam
as a free-to-play title.  No micro-transactions in sight.  If you never experienced this game, go and check it out.  It will be worth your time, the only cost of admission.
I fondly remember playing Allegiance when it was first released.  It was one of a handful of games I stayed up through 'till the next morning to playing.
A couple of hours ago the Lead Designer for AotS, Callum McCole, informed Redditer's that 2.5 patch will be released in a few hours.  Callum, also known as Generals Gentleman on YouTube, included couple of sneak peaks of the 2 new Juggernaut's included in this latest update.
The Subtstrate Eye of Darkness looks pretty slick with it's giant melting purple ray.  If you want to see the PHC Agamemnon visit this
post
on Ashes of the Singularity
Reddit
page.
Stay tuned for more information on these beast's once the 2.5 patch goes live.
To buy through Green Man Gaming, click
here
.
Player Unknown's Battlegrounds has surpassed one million concurrent Steam players.  This makes it the most played game on Steam knocking off the long reigning DOTA 2 and Counter-Strike: Global Offensive from the top spots.  The game was release six months ago and has already
sold over ten million
copies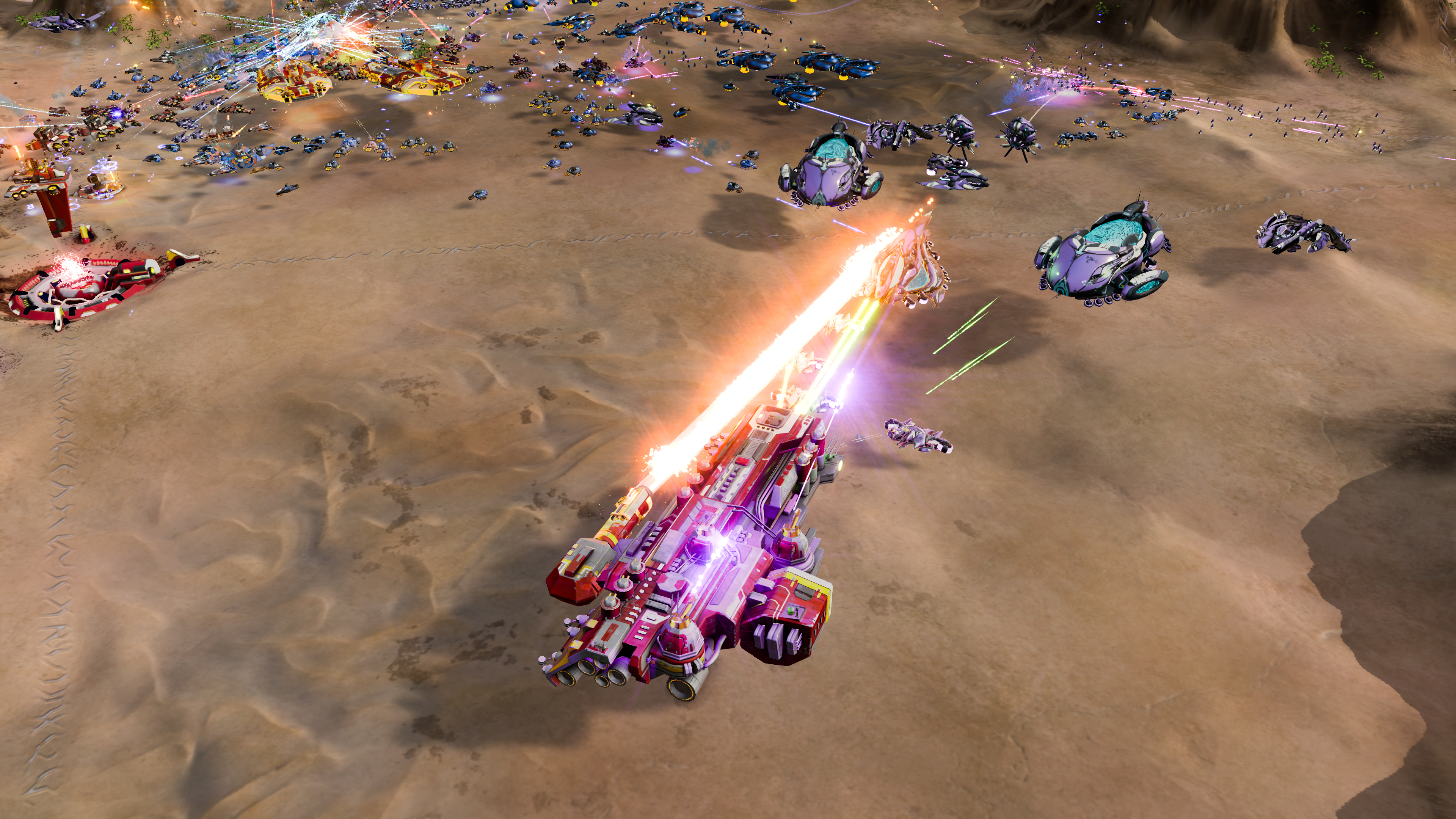 Event: Team PVP (10th September) When: 1700 BST / 1800 CEST / 1200 EST on the 10th of September. Lobby Name: Team PVP - Discord Event Discord Server:
https://discord.gg/0ktpTCpLT5gjHO1n
After restarting the community events with comp stomps we are now moving on to team PvP. All skill levels are welcome and we will try to balance teams with pros and novices alike. Map selection will depend upon team sizes and preferences, though we will try to use the new co-op maps that all players got for free with the last patch. This event is on a Sunday instead of a Saturday, and set an hour earlier to try and make it easier for players who may be too busy on Saturdays. As usual, please try to begin to show up a little before the event's actual start.
http://steamcommunity.com/app/507490/discussions/0/1473095965297755487/
Don't own the game yet?  
Support the channel by purchasing this game via our affiliates:
US Version Game Code: http://amzn.to/2vQ8qhv

UK/EU Version Game Code: 
http://amzn.to/2xCNDA2
The soundtrack is also available: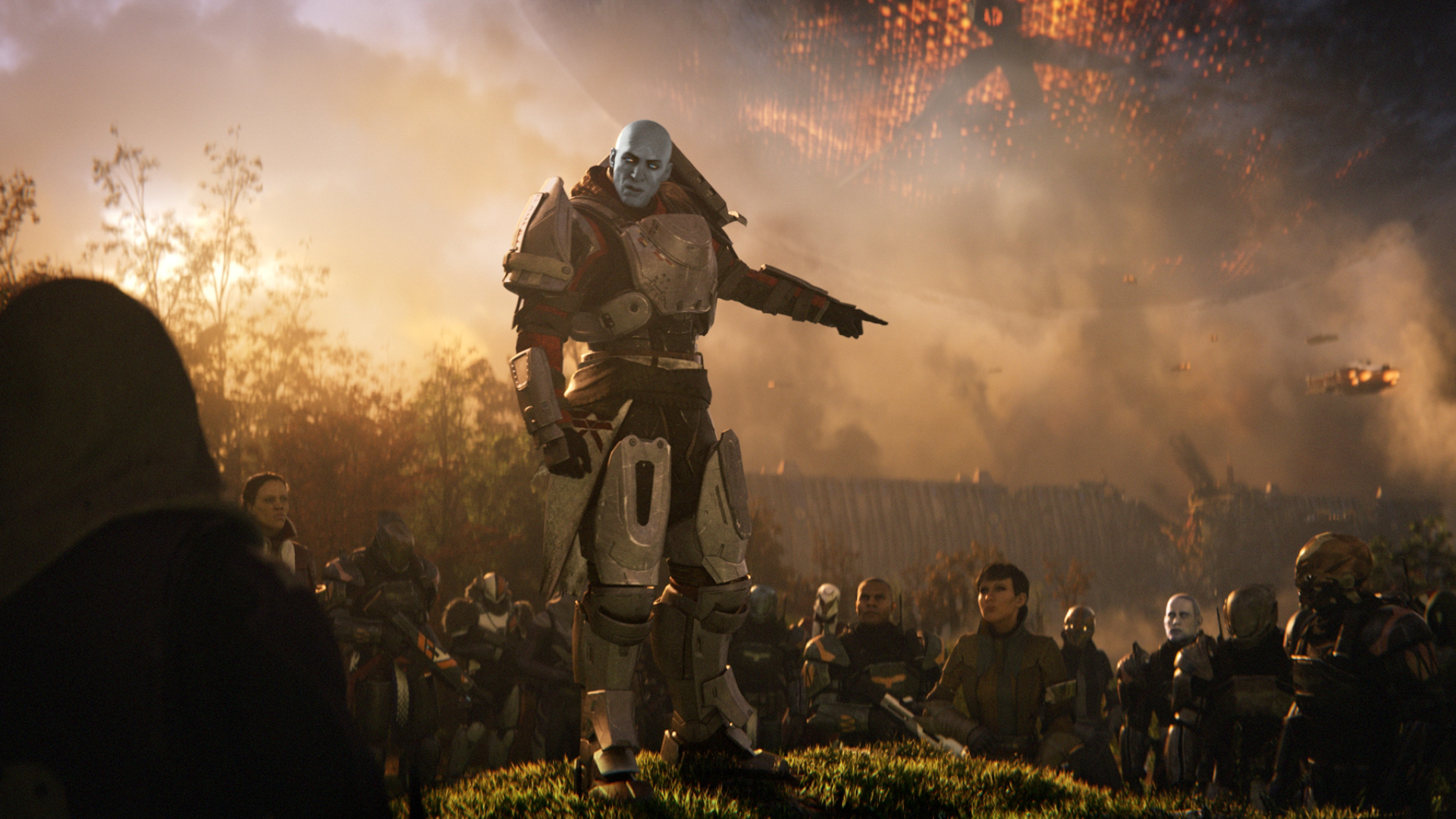 It seems a number of players are unable to log in to the
Destiny 2
servers on the PS4 Pro today.  Bungie has since tweeted that this issue has been resolved 
Bungie
 are also "
aware of reports of some PS4 Pro players encountering crashes and are working with our partners to investigate the issue.
Agents of Mayhem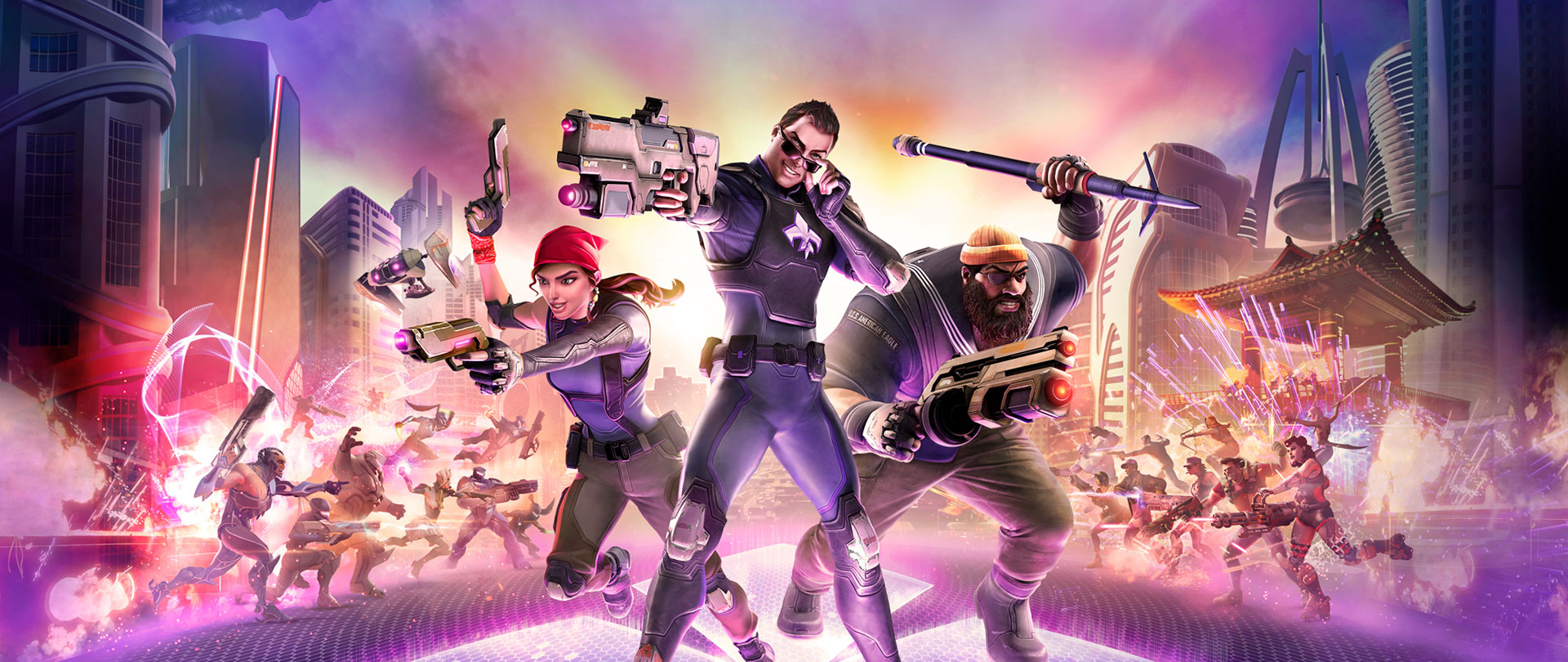 PC, XBOX ONE and PS4
In Agents of MAYHEM, you run a no-holds barred operation against a shadowy super-villain organization known only as LEGION and their mysterious leader, the Morningstar. Explore the city of Seoul as a variety of Super Agents to thwart LEGION's vile plans to take over the world!
Check out this
Let's Play list
before purchasing.  The full review is in process.
Support this channel by using affiliates to purchase this game:
Last Friday at Gamescom Chris Roberts unveiled the Star Citizen 3.0 presentation.  New technology and features where shown off including FOIP (Face Over Internet Protocol), VOIP (Voice Over Internet Protocol), new mobiGlas interface, Contracts, the URSA Rover and the Idris (the first playable capital ship).
The full presentation is almost two and a half hours long, if you don't have the time for that then I neatly summarised it all in ten minutes.